'T NIJE HEMELRIEK & THE GASSELTERVELD
The clear blue water of the Gasselterveld makes you feel like you are abroad.

The Gasselterveld is 65 hectares. A large sandy beach opened in 2017 and is a wonderful place to spend your day and to swim in good weather.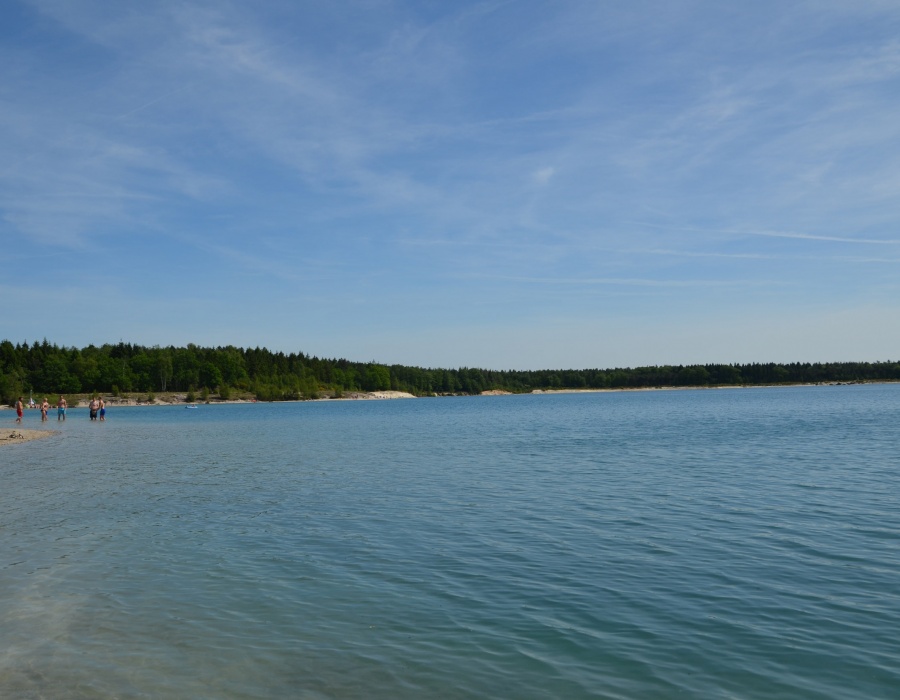 Along the Gasselterveld is the mountain bike route Gieten-Gasselte. The mountain bike route is 29,5 kilometres and you have a beautiful view from the hills of the route. Next to the swimming lake Gasselterveld, 't Nije Hemelriek lake is also a lovely place to swim and play in the sand.

DX Adventurepark is the biggest outdoor water park in the Netherlands, on the shores of the Gasselte. An ideal location to combine a sports activity with an afternoon at the beach.